5 Walt Disney World Travel Tips everyone needs to know before going to Disney
Our family has been to Walt Disney World more than our fair share of times over the past 20 years. Every three years or so, we buy annual passes and make several long weekend trips to play at the parks enjoying the different themed events along the way. It helps that we live within an easy driving distance, that's for sure.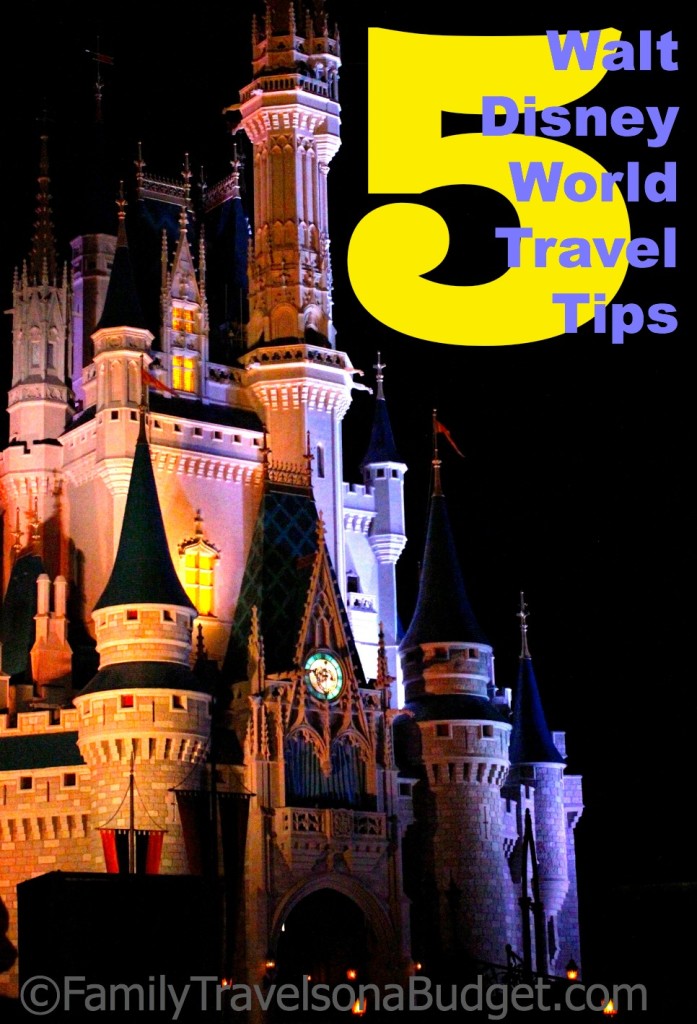 Through the years, we've learned a thing or two about how to enjoy a magical Disney vacation. First, of course, plan your trip! Walt Disney World is enormous. Without some type of plan, it's overwhelming. Our free Disney planner provides lots of helpful advice, including a review and explanation of the new Fastpass+ system.
Save $53on a Disney World 4-Day Park Hopper! Hop through all 4 parks.
While I haven't taken any behind the scenes Disney tours myself, I know you can ride all the big rides in one day with a Day of Thrills VIP tour! Check out what what my friend Krystyn has to say about Disney VIP tours. You decide if the price is worth it for your group.
If you don't want to "do it all in one day," use these top travel tips to make your vacation magical. They don't cost extra, but I guarantee you will appreciate each and every one!
5 Walt Disney World Travel Tips to make your vacation more magical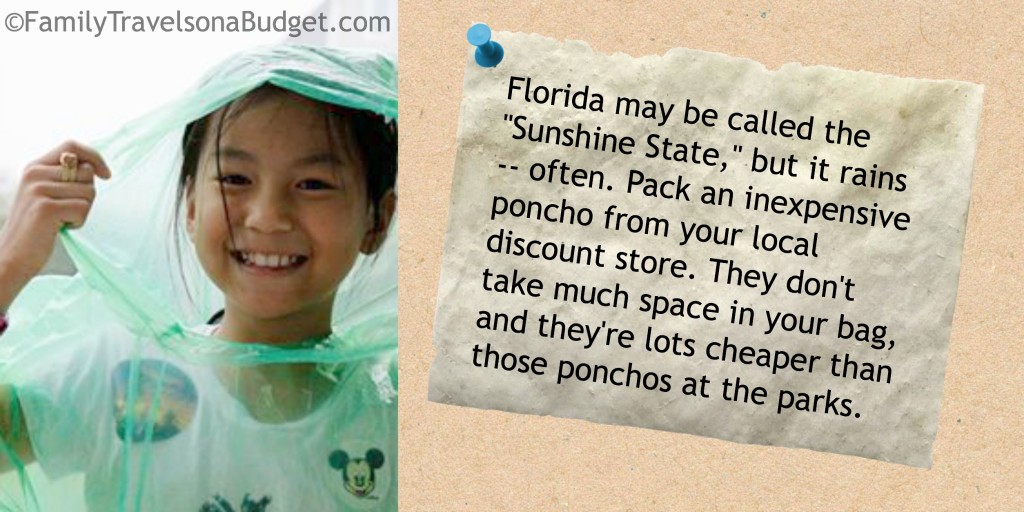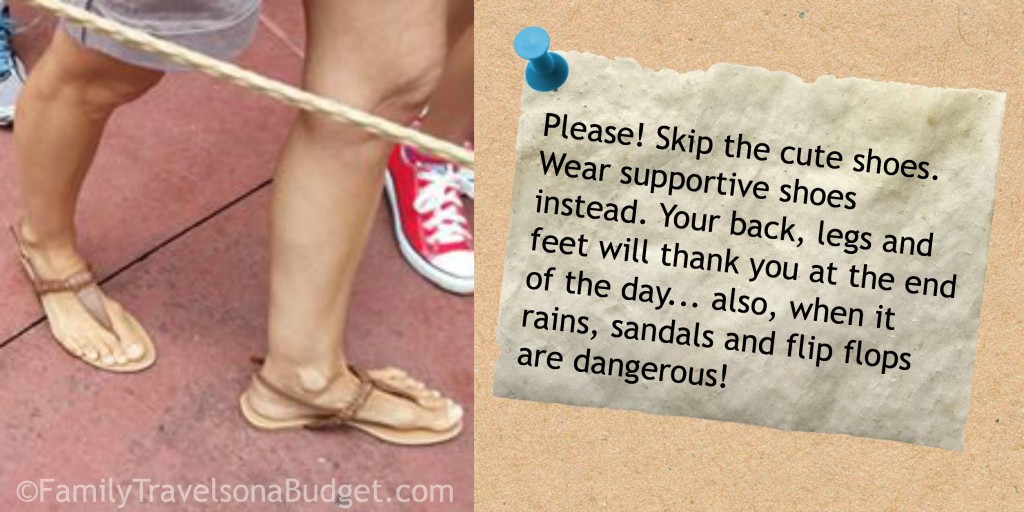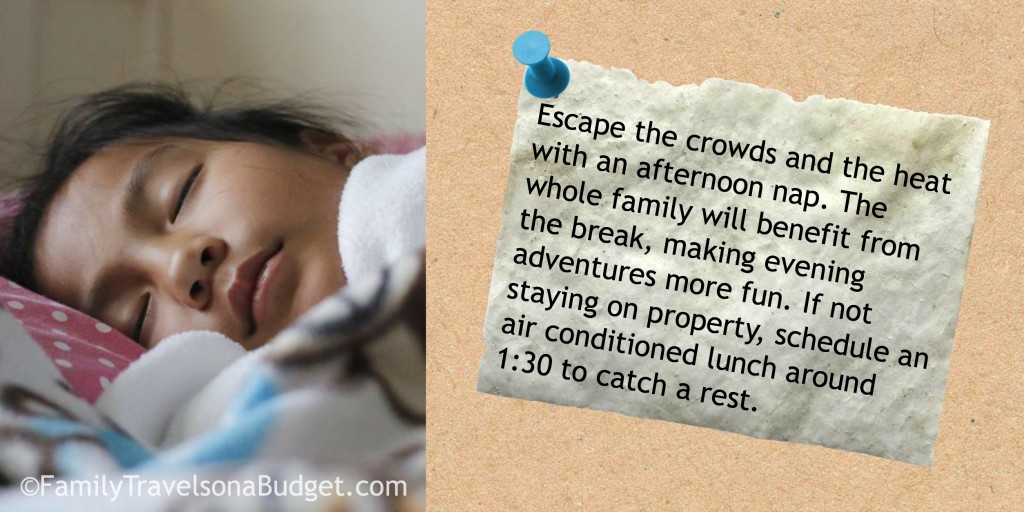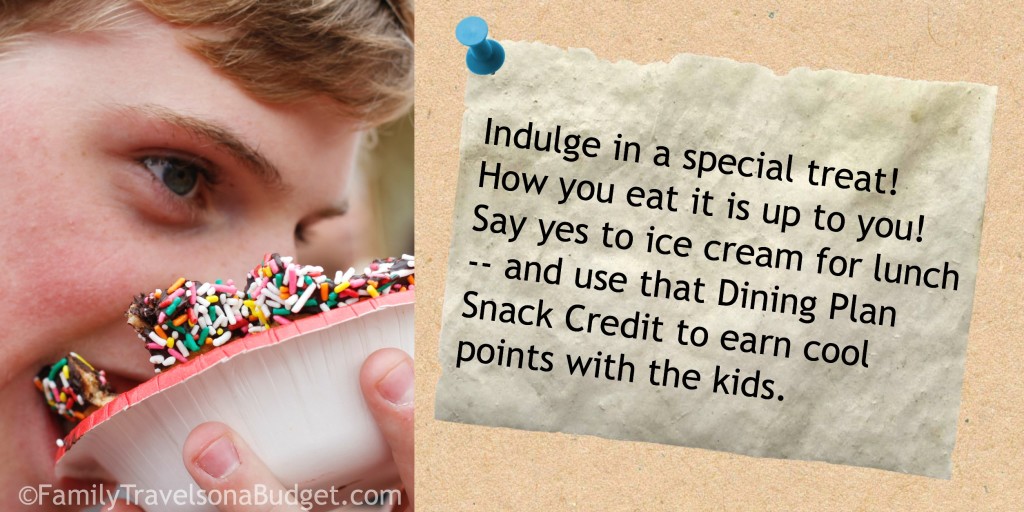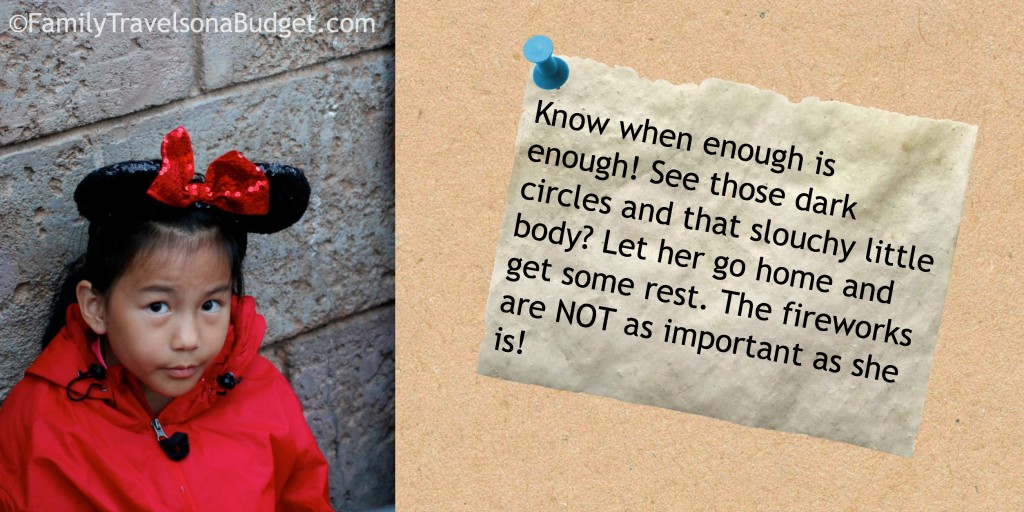 One last Walt Disney World travel tip…. Drink lots of water! It's free at all Disney restaurants — and you can get a cup of water to go without having to purchase anything. Stay hydrated. Enjoy more!
As you plan your Walt Disney World vacation, I hope these travel tips make it easier! If you are a Disney pro, please share your favorite travel tip below or share a comment on our Facebook page. I'd love to hear your "house of mouse" tips and tricks!