Outdoors Alabama: Red Mountain Hike
This post may contain affiliate links. Click here to see what that means.
When I first visited Birmingham, Alabama, I saw a city with lots of shopping and restaurants. I didn't know its history or all the fun things to do in Birmingham. The more I explored, the more I learned — particularly how much there is to do outdoors in Alabama, like a Red Mountain hike!
Red Mountain Park offers several hiking trails just outside the city of Birmingham while preserving its history — and importance — to the development of the city.
Red Mountain was a great source of iron ore, used to make steel. From 1863 to 1962, ore mining at Red Mountain was an important industry in Birmingham. The ore mined here was used to support military efforts in both World Wars, as well as to support the nation's growth as an industrial superpower.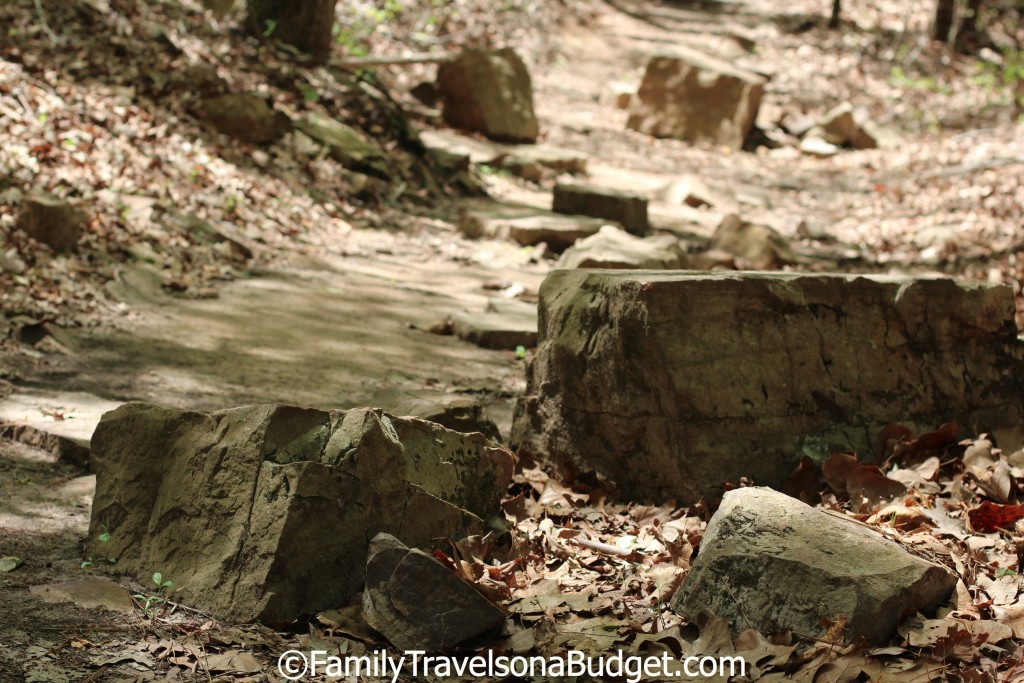 A changing economic landscape forced the closure of the mines in 1962, coinciding with a severe decline in Birmingham's economy. Red Mountain sat, unused, for close to 50 years until its owner, US Steel, sold a large parcel to the Red Mountain Greenway and Recreational Area Commission in 2007.
Today, Red Mountain Park spans 1,500 acres of land in central Alabama. It is conveniently located minutes from downtown Birmingham and neighboring communities with miles of hiking trails and picnic facilities.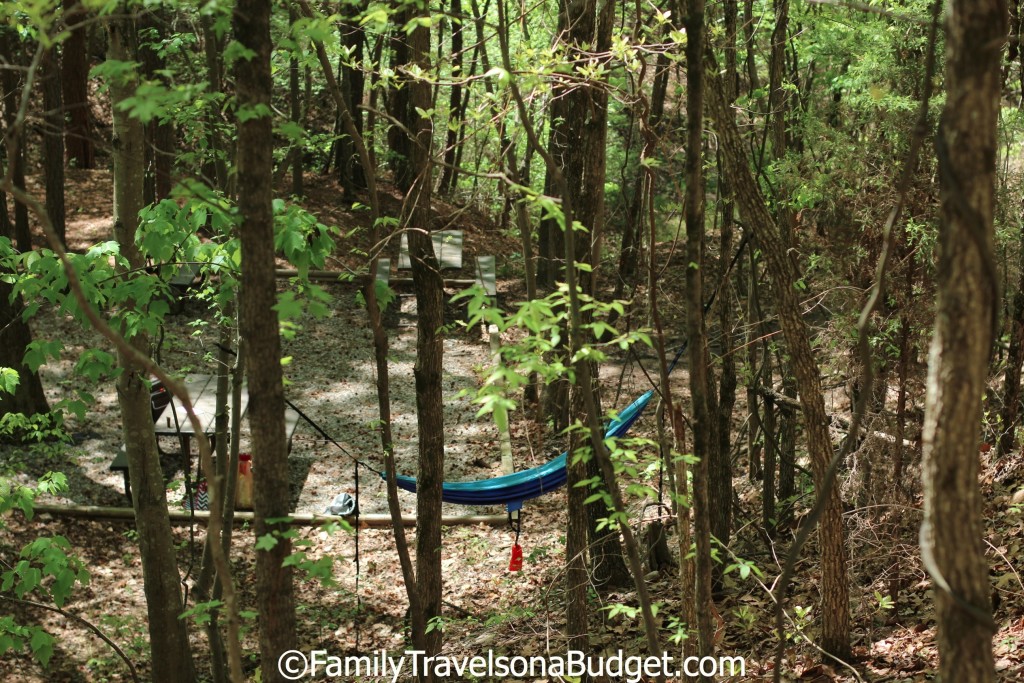 At Red Mountain Park, you will see remnants of the past — the ore mining that was once the city's greatest resource. When you hike Red Mountain, you'll enjoy the outdoors in Alabama, meant for a modern Birmingham.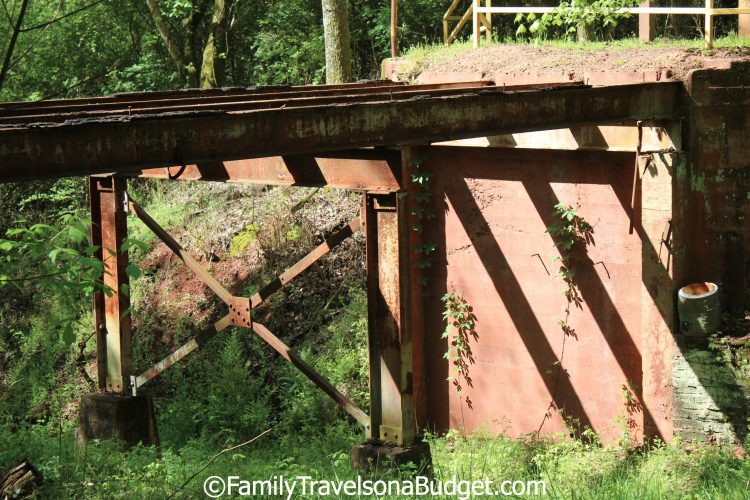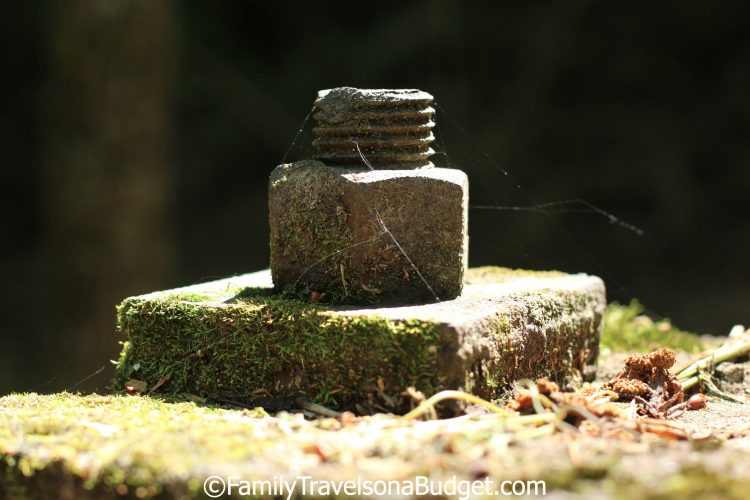 Some of best attractions at Red Mountain Park include:
16 miles of trails featuring two city overlooks
Three breathtaking tree houses
The 6-acre off-leash Remy's Dog Park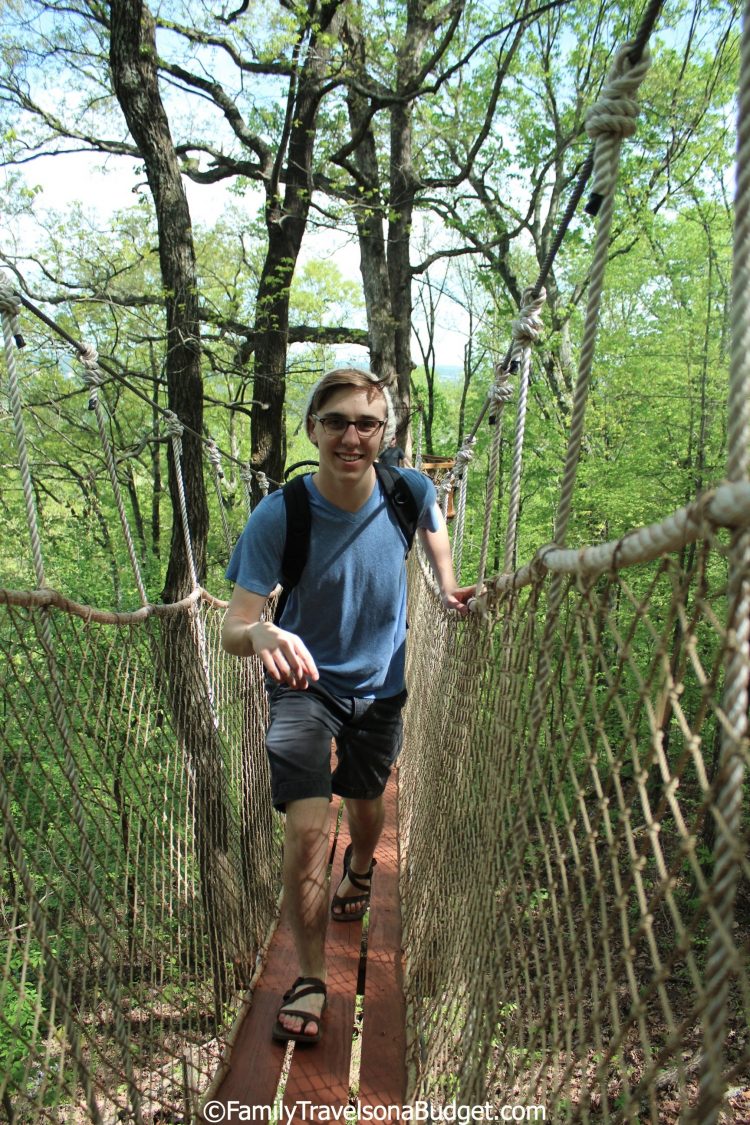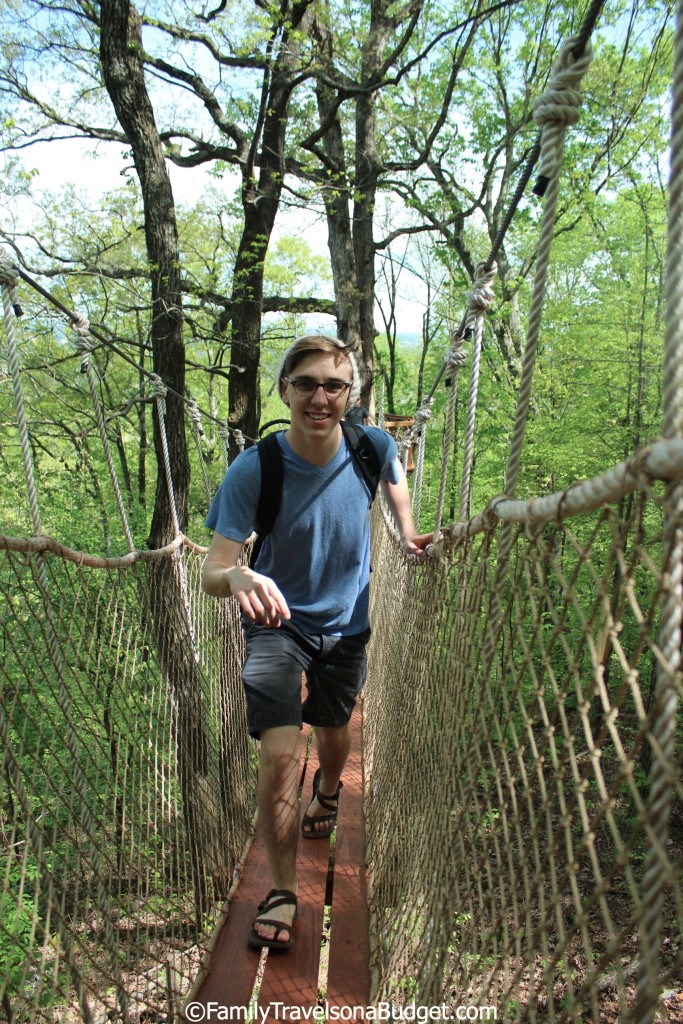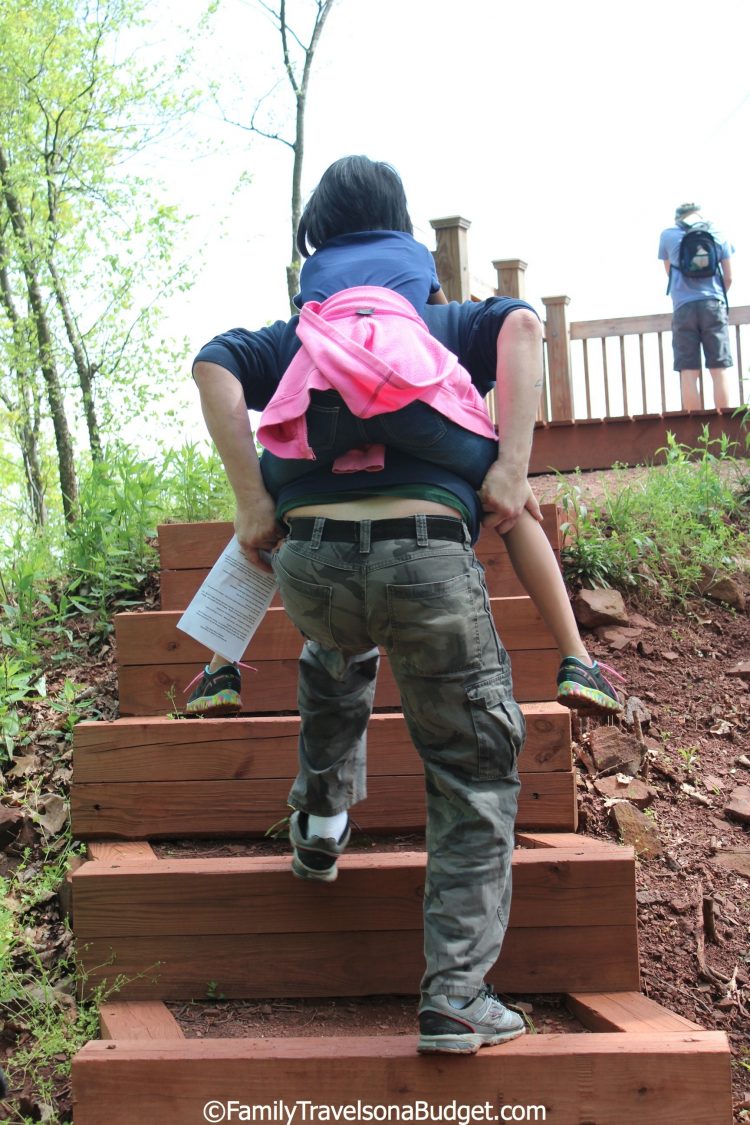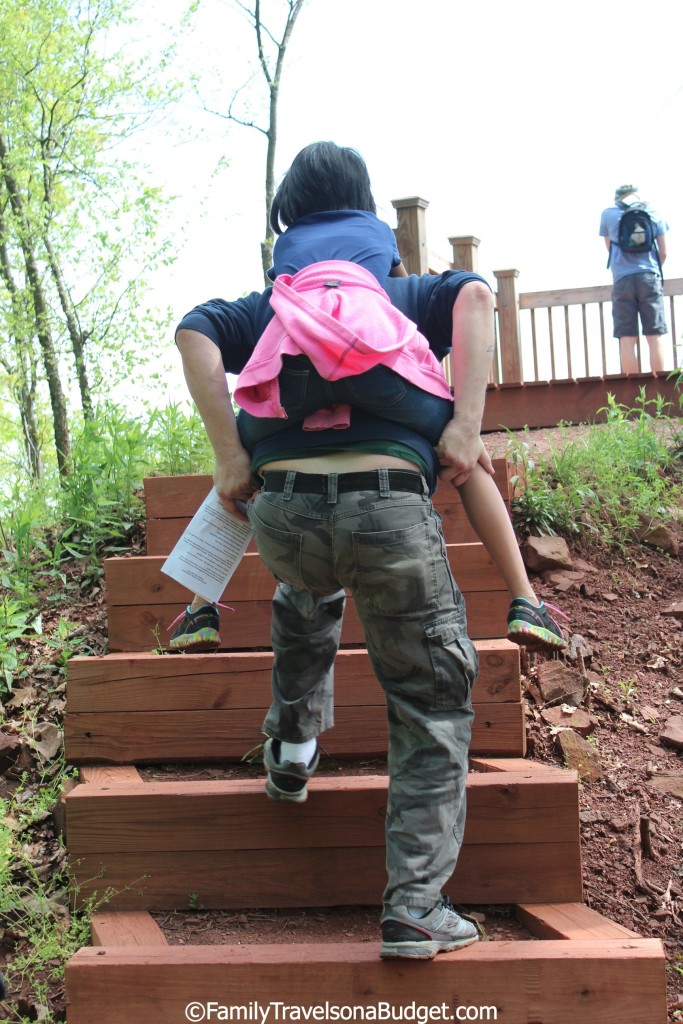 Plan your Red Mountain hike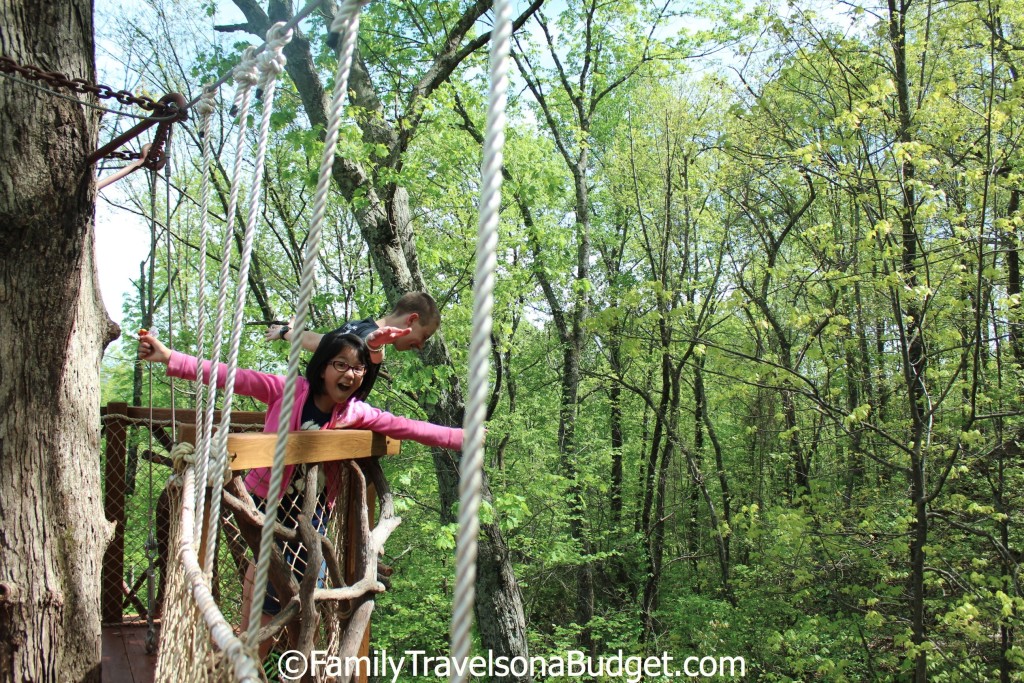 Where is Red Mountain Park?
Red Mountain Park is located at 2011 Frankfurt Dr, Birmingham, AL, just 3 miles west of Birmingham's I-65 Lakeshore exit near Homewood.
How much does it cost to go to Red Mountain Park?
There is no admission fee to enjoy a Red Mountain hike. However, you can make a donation at the park to support park operations and development.
Are dogs allowed at Red Mountain Park?
Red Mountain's hiking and biking trails welcome dogs on leashes. Remy's Dog Park provides 6 acres of off leash fun at Red Mountain Park.
What options do I have for a Red Mountain hike?
Red Mountain Park trails are multi-use trails, for both bicycles and hikers. The interior hiking trails are considered more difficult and not suitable for novice mountain bikers or those new to Red Mountain Park. Park experts recommend that people hike Red Mountain before biking the more difficult trails.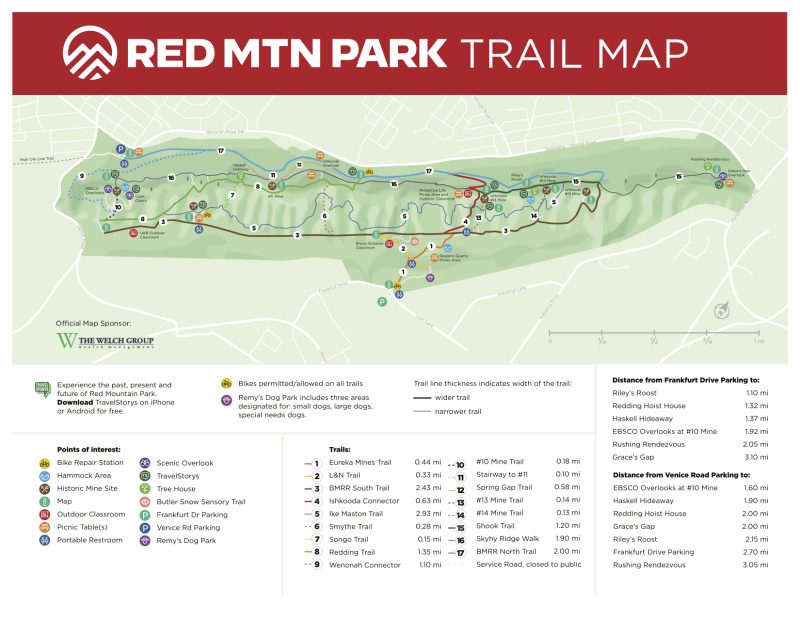 What hours can I hike Red Mountain?
Red Mountain Park is open various hours seasonally, generally from 7 a.m. to dusk daily. Check the website to confirm current hours.
Hiking resources for families
There is a suitable Red Mountain hike for everyone — and we recommend that you review the trail map to plan your visit. Some trails are harder than others!
If your family is newer to hiking, we have several resources you'll enjoy.