Alabama history preserved at Red Mountain Park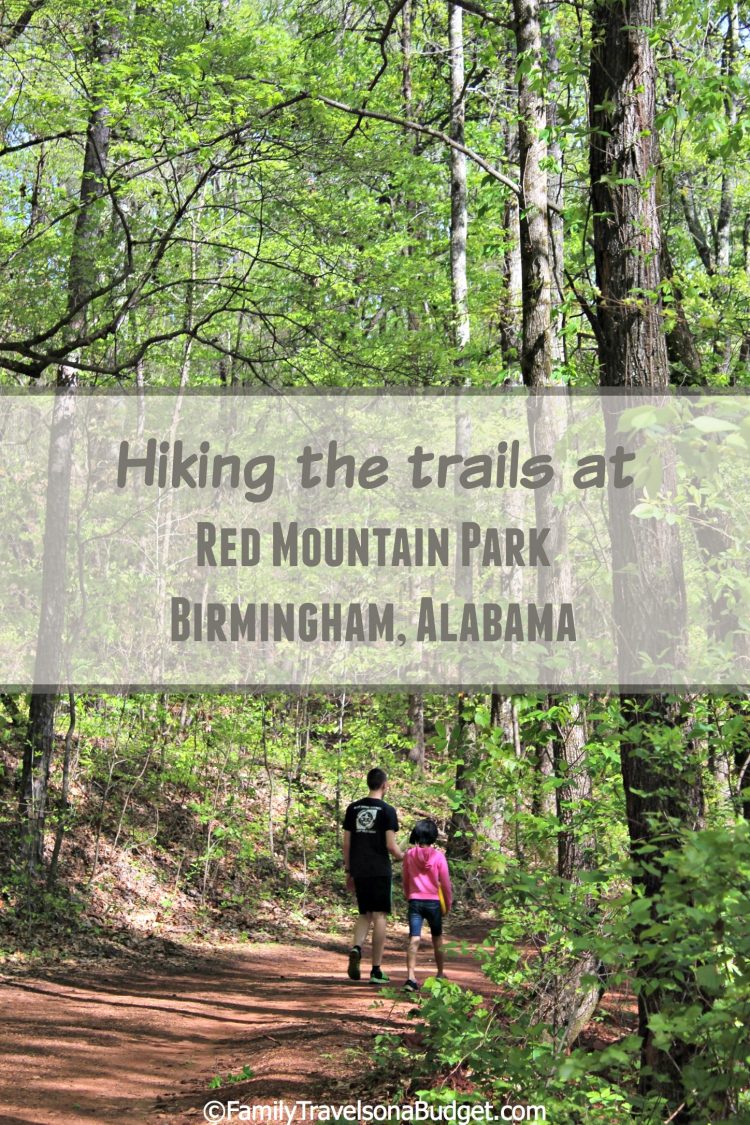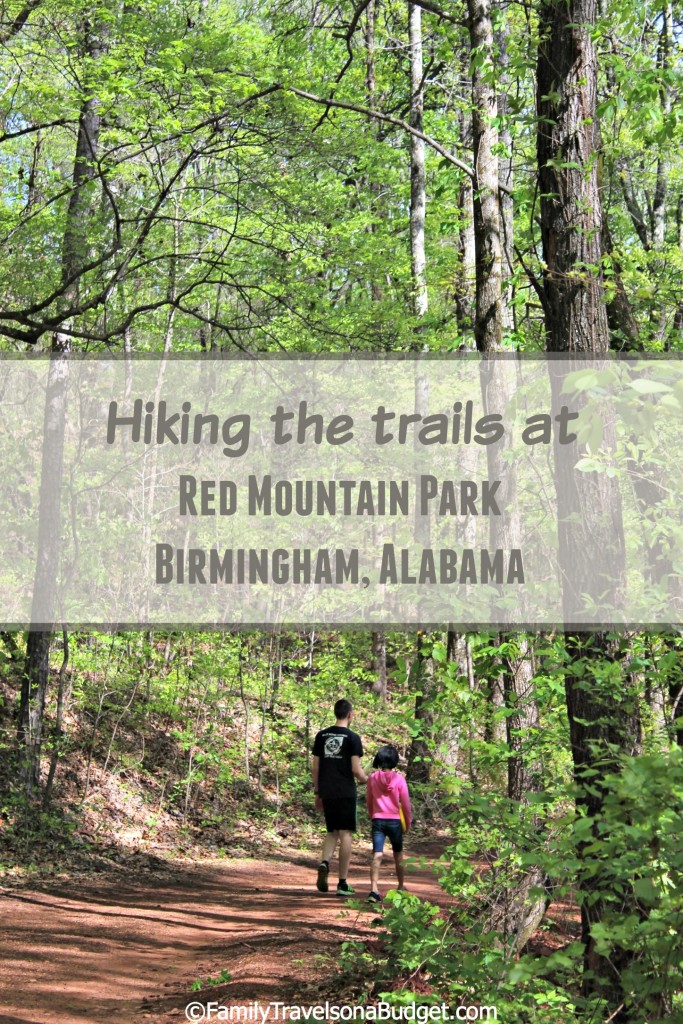 When I first visited Birmingham, Alabama, I was surprised to discover how mountainous it is. Yet, it's those mountains that caused the city to be born in the first place. Birmingham, dubbed the "Magic City," was planned from the start. Originally developed for ore mining and manufacturing, the city has evolved into a finance, medical and culinary hub in the deep south. But, Birmingham has not forgotten its roots. Visit Vulcan Park and Museum to learn the full history, and then head over to Red Mountain Park to see where it all began.
Red Mountain Park was mined between 1863 and 1962, helping to make the United States a world superpower. The ore mined in the park assisted with production of armament to help win both World Wars. The ore also was used in the post-war era to help build buildings, bridges and interstates that define modern America. While ore is not mined here anymore, the park preserves this important piece of history while offering a unique recreation experience.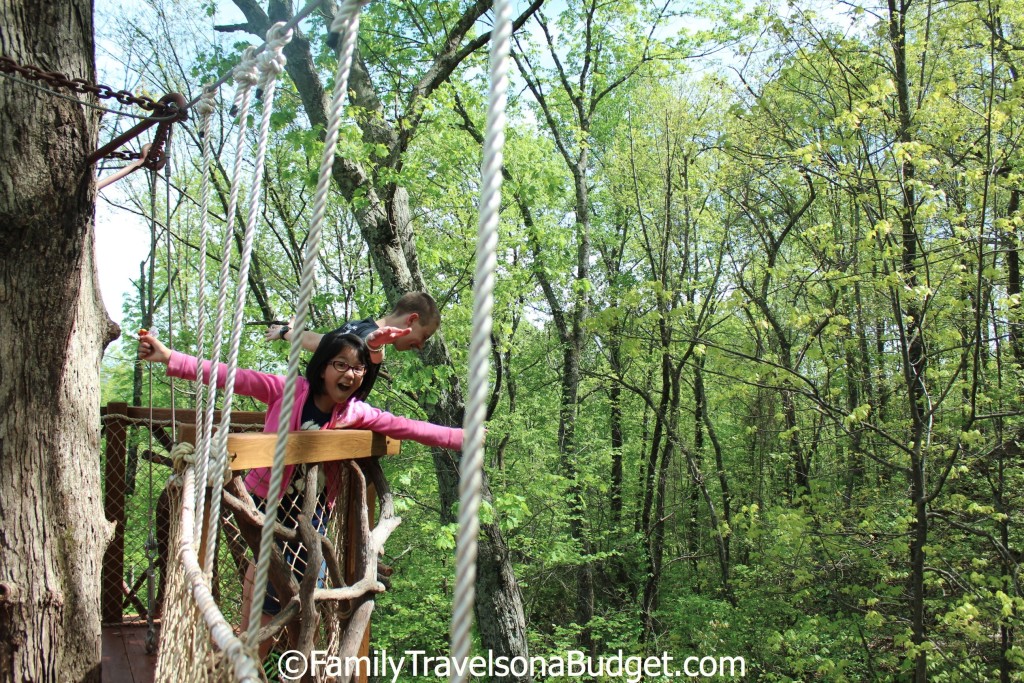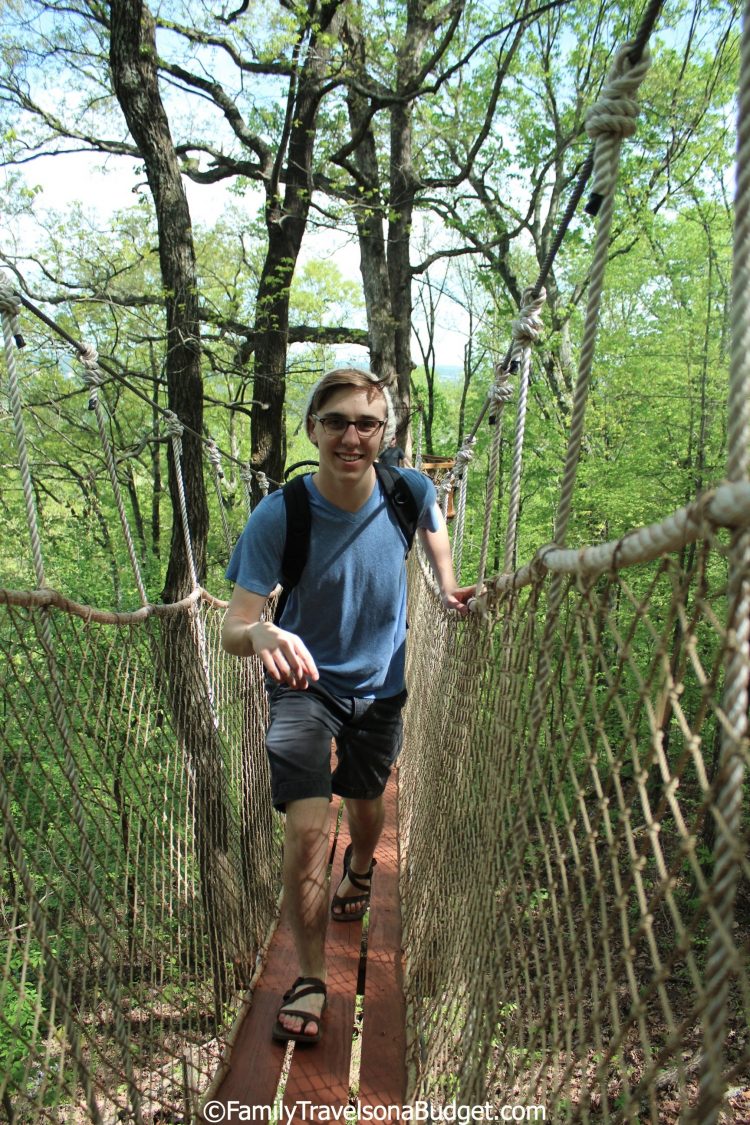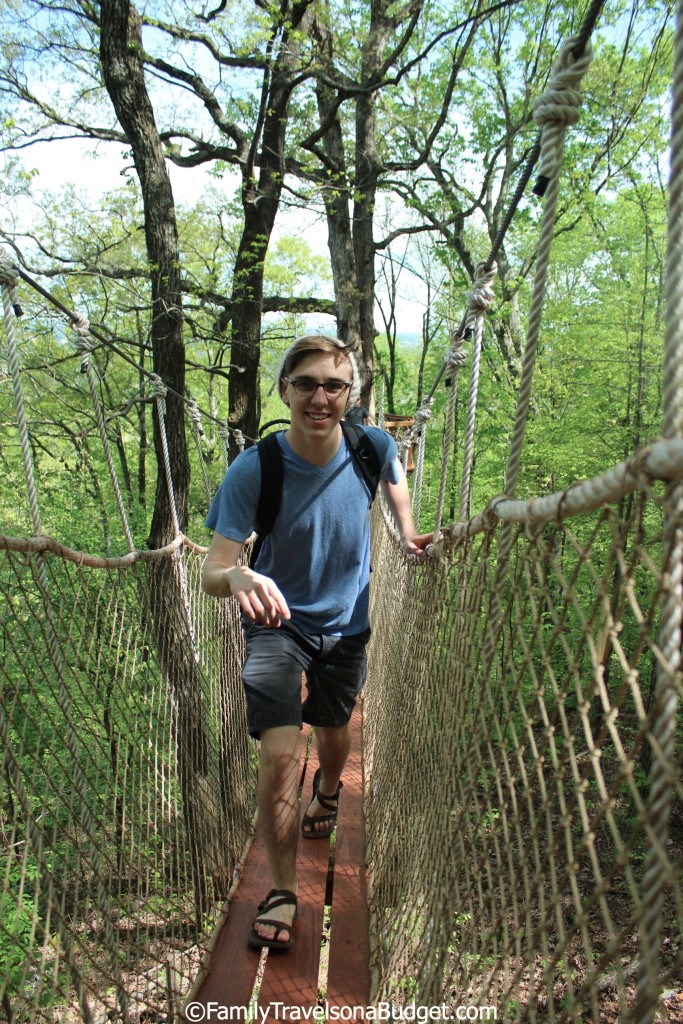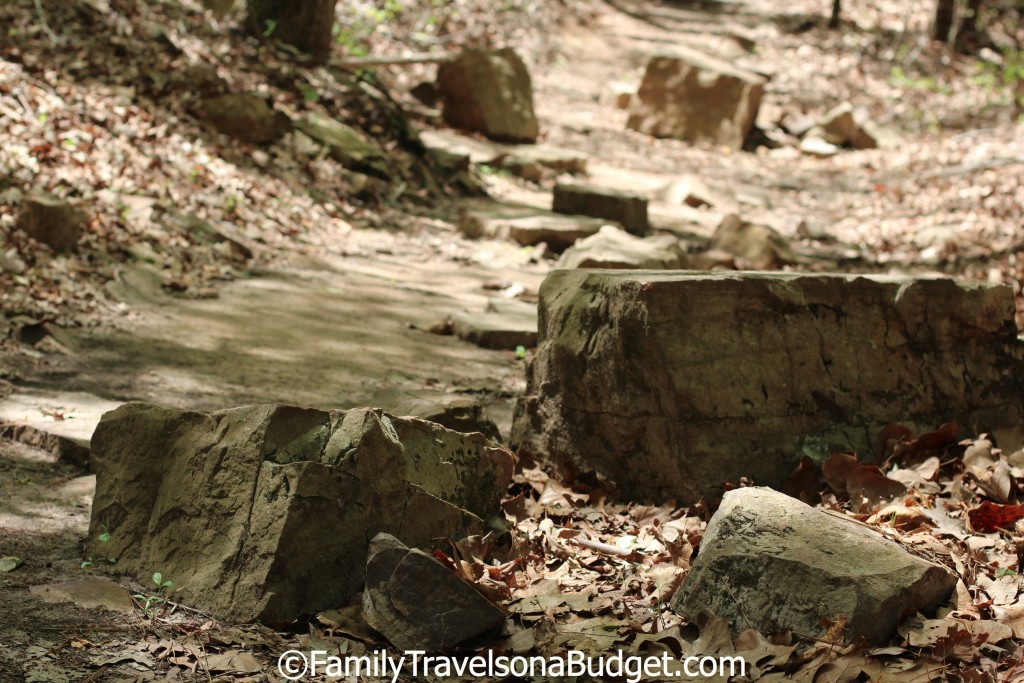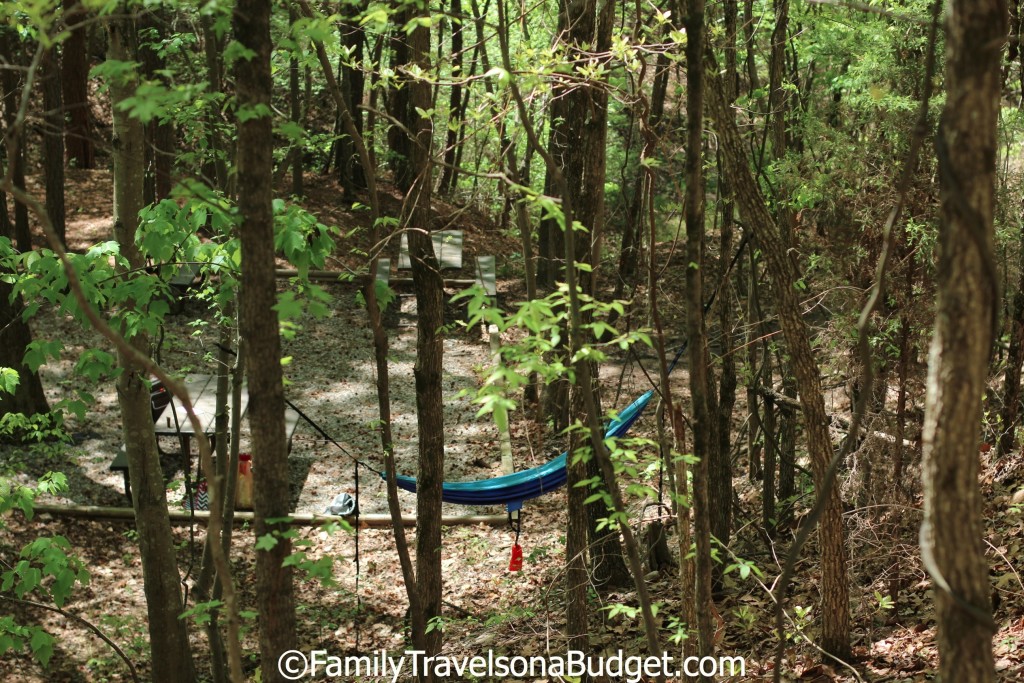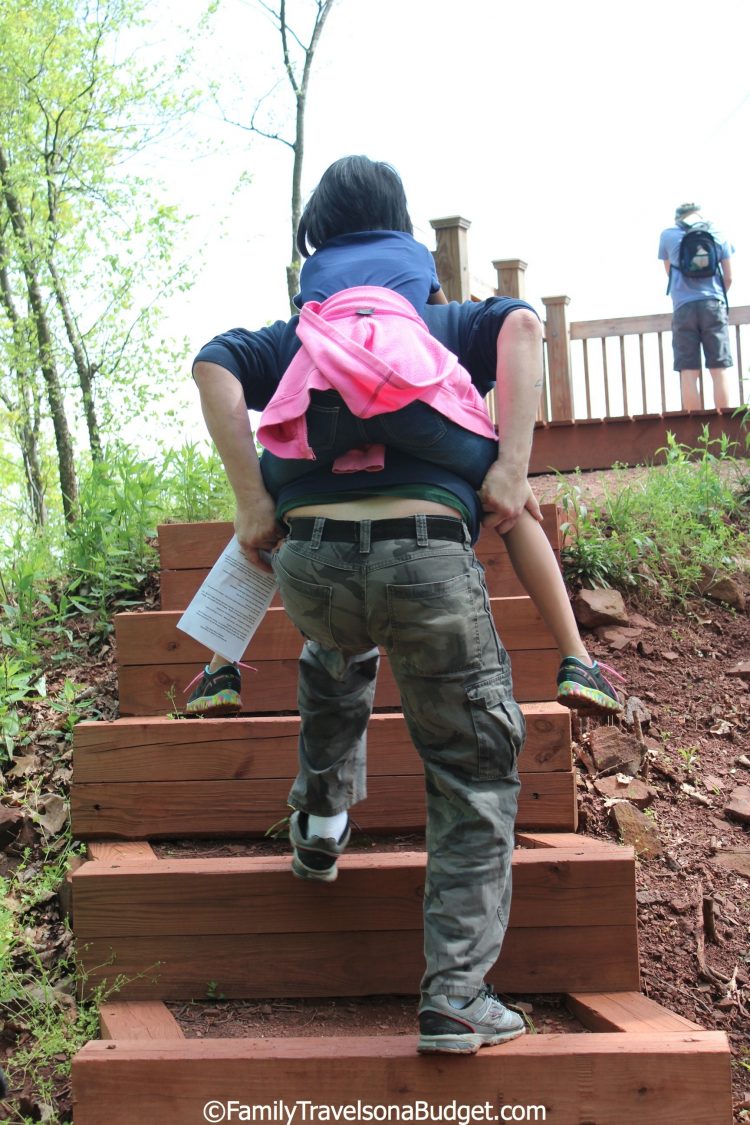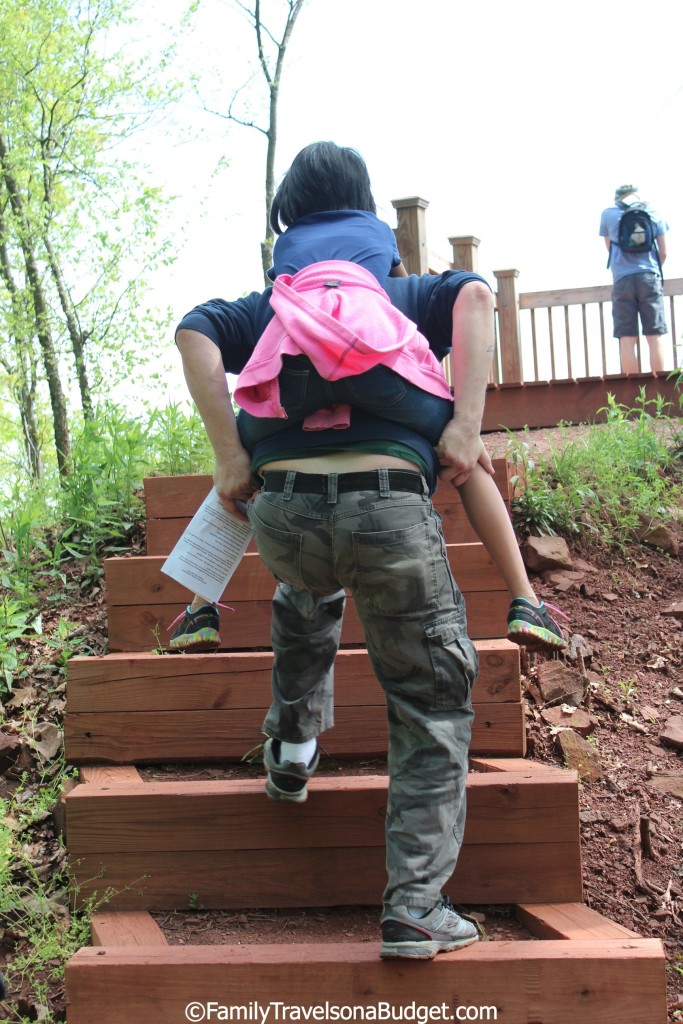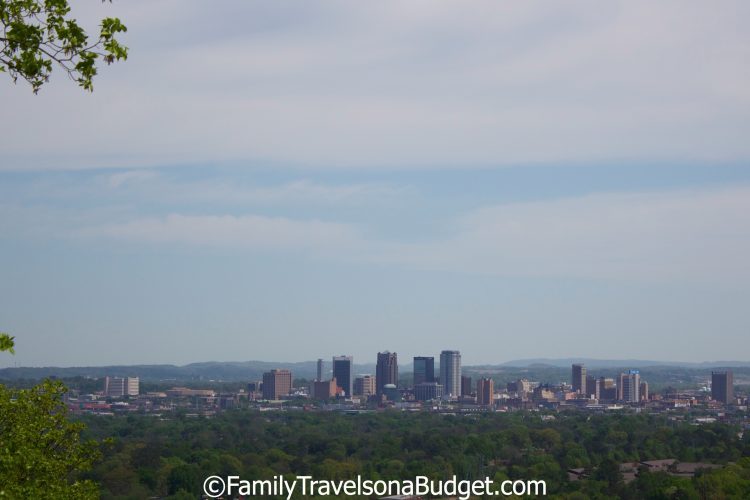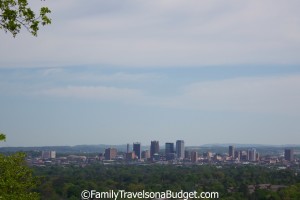 Visiting Red Mountain Park
This 1,500 acre park stretches 4.5 miles across the ridges and hollows of Red Mountain, just off Lakeshore Parkway southwest of downtown Birmingham. The park includes 12 miles of walking, hiking and biking trails, Remy's — a popular dog park, overlooks, rope bridges, zip lines (for a fee) and a climbing/rappelling tower (for a fee).
Along the trails, see remnants of the old iron ore mine entrances, wildflowers, trees, rock formations and more. Grace's Gap Overlook, 1.9 miles from the current parking lot and entrance, offers a spectacular view of downtown Birmingham. Picnic tables and benches throughout the park offer places to rest along the way. Maps and trail markers provide valuable information and keep trail walkers from getting lost!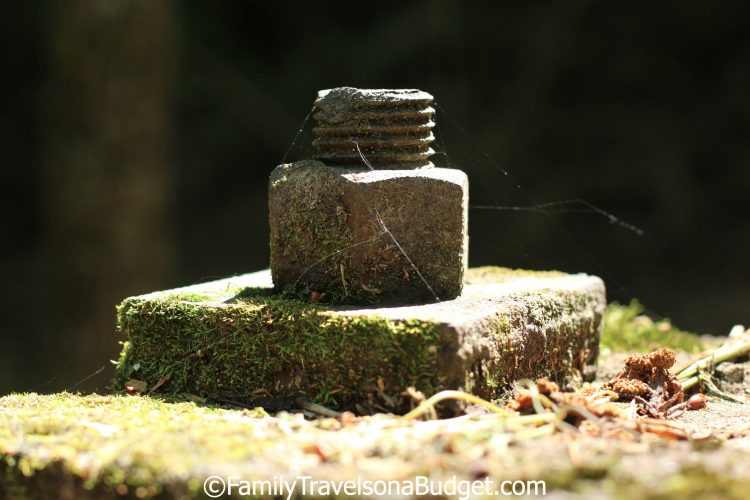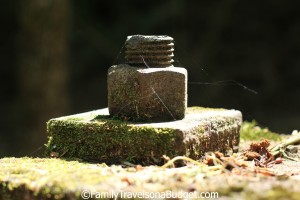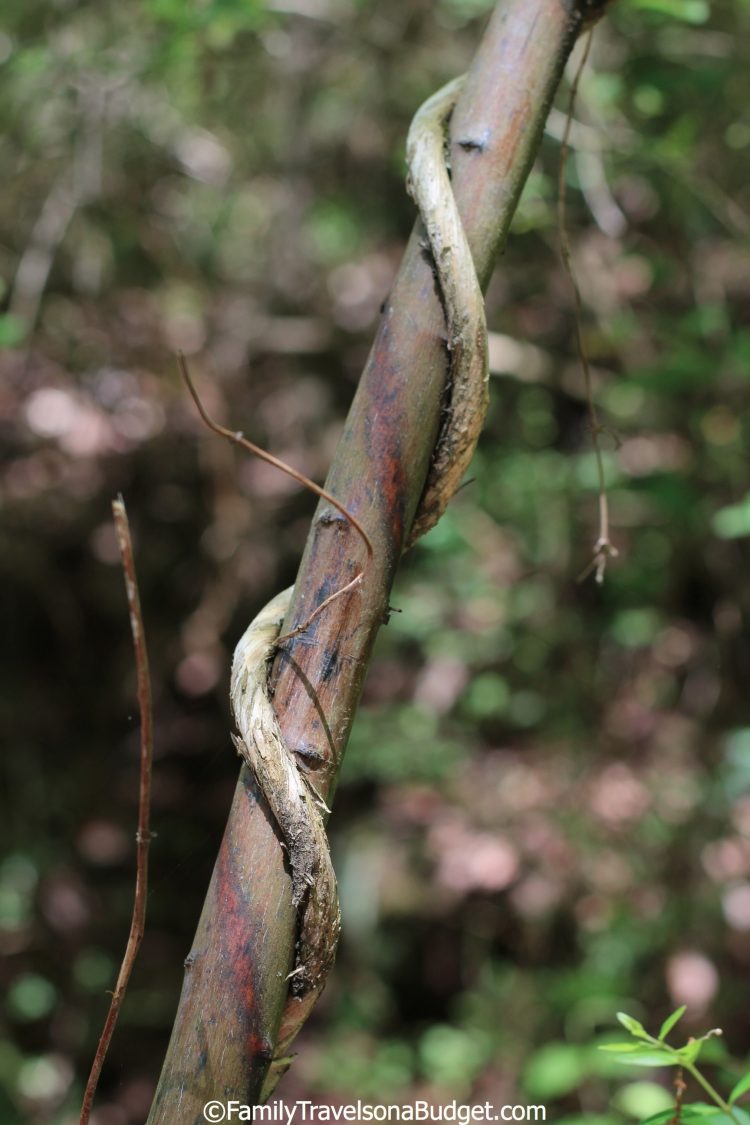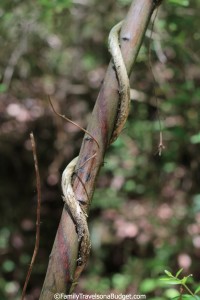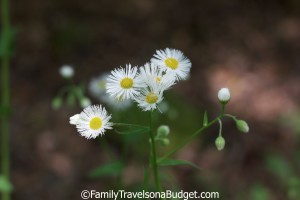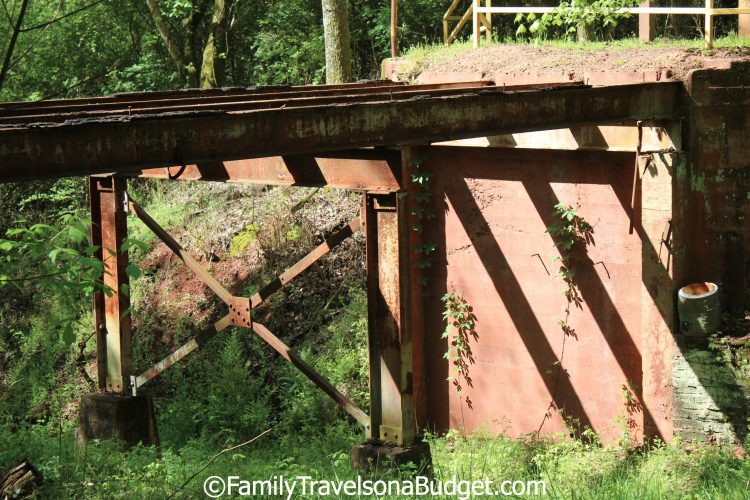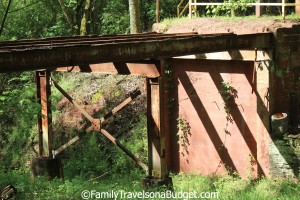 Plan your visit to Red Mountain Park
Hours: 7 a.m. to dusk daily. PLEASE exit the park by dusk for your safety.
Park Rules:
• Camping AND campfires are prohibited
• Trails are open to walking and cycling. Walkers have the right of way and bikers should pass to the left.
• Pets must be on leashes at all times and owners are responsible to clean up pet waste (PLEASE!!!!)
• Do not litter.
• Smoking and alcohol are prohibited.
• Removal of park property including plant materials and historical artifacts is strictly prohibited. Preserve this history.
• FOR YOUR SAFETY: Stay on marked trails at all times. Do not climb into abandoned mine vents (holes) or on unstable surfaces. Do not climb rock surfaces. Do not enter mine openings. They are not safe.
Zip line, Climbing and Rappelling Reservations: These experiences are available, and Red Mountain Park recommends that you purchase in advance. Weekend hours, especially, tend to fill far ahead of time. Click on this link to learn more.